Hillclimb 30/31 July 2022
Report and Result
Class 4 Historic Handicap result (net times after handicap applied)
Saturday 1 Mick O'Shea 60.59s 2 John Farrell 60.61s 3 Tom Slattery 64.50
Sunday 1 John Farrell 56.67 2 Mick O'Shea 57.74 3 Tom Slattery 60.05
Limerick Motor Club held their hillclimb weekend, 30/31 July, after a gap of two years. This year a new venue was used near Ballingarry. After the practice run on Saturday competitors were praising the course for its challenging fast flowing bends.
Saturday began with careful watching of the clouds, practice and the first two timed runs stayed dry. Rain put an end to improving times for the final three runs.
The top three places were covered by 0.22s Christopher Houston (Bangor) taking Fasted Time of the Day ,followed by John Donnelly (Omagh) and Billy White (Naul)
Limerick interest was led by Ben O'Brien (Kildimo) sixth overall and second in class 7 and  Willie Barrett (Effin) was quickest. Limerick saloon. Class 2 had two drivers on the podium Thomas Sheedy (Kilmallock) followed by Joe Clifford (Kilmallock), Liam Fitzgibbon (Croagh)was third in his class, Other Limerick drivers were Declan Gannon (Grange), Liam Mulcaire and his son Cathal (Rathkeale), Adam Craughan (Limerick), John Kennedy (Ballingarry), Diarmuid McCarthy (Ballylanders) and Thomas Slattery (Hospital).
Sunday was a different day, all the timed runs had glorious sunshine. Run 1 had Billy White on top. Run 2 had John Donnelly in the lead, but by Run 3 the overall podium was the same as Saturday's. Willie Barrett and Ben O'Brien were victors in their classes. Thomas Sheedy and Joe Clifford again first and second in their class.
Club member, hillclimb competitor and Ballingarry native John Kennedy had proposed the course and was delighted with the success of the event.
Final Instructions
Launch Night
Limerick Motor club held the launch of the Hillclimb weekend at
Condron's Bridge House
, Ballingarry on Monday 18 July 2022. There was a big turn out of club members and locals who were excited to see some of the machinery that will be competing at the event.
Preparations are well underway for the event on the 30th and 31st July 
Click here for online entry form
 Do not forget to press "Submit" to complete entry process
Click on images to view full size
******************************************************************************************************************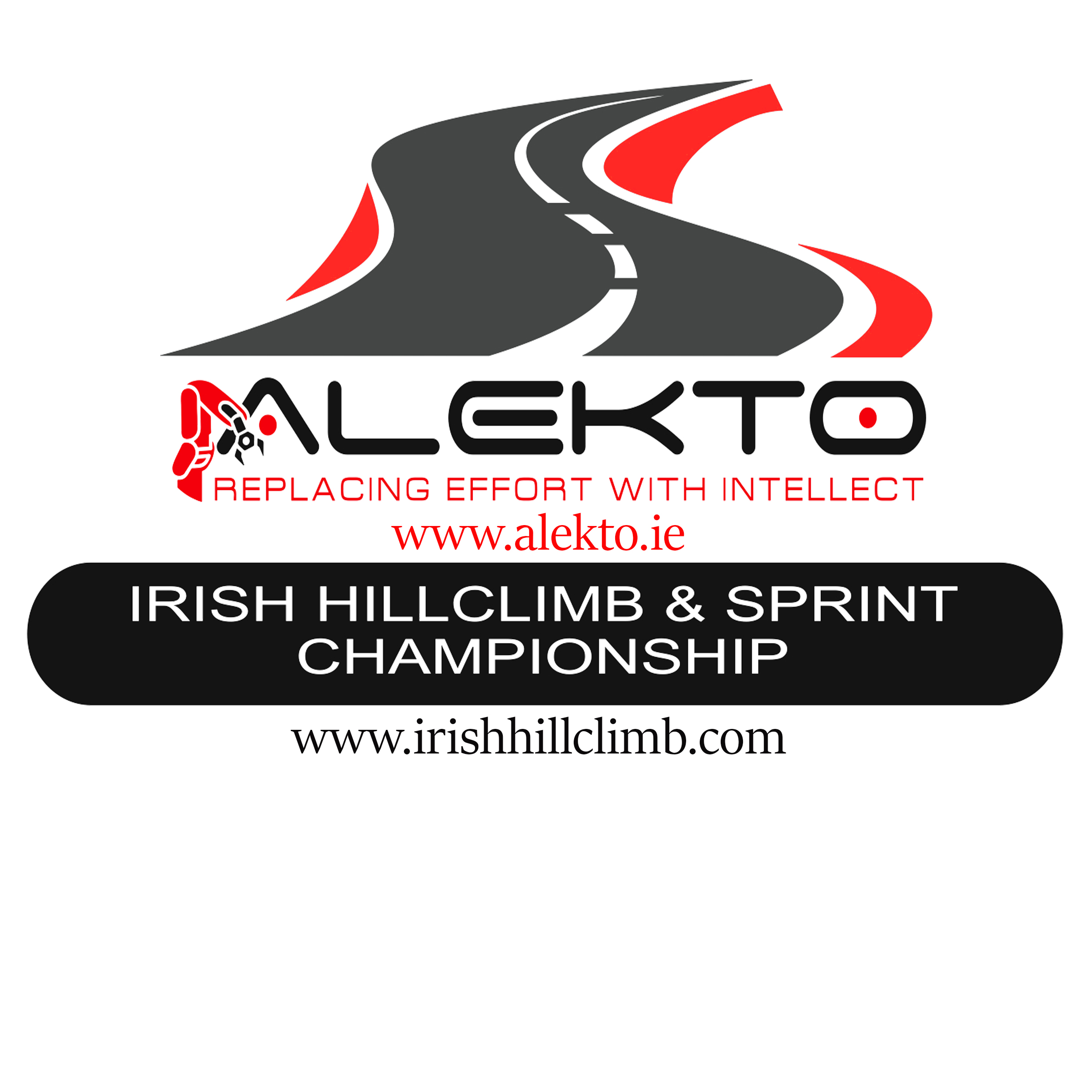 This year the event is set to take place at a new venue near Ballingarry, Co Limerick and will make up rounds 9 & 10 of the Alekto National Hillclimb and Sprint Championship.
Huge thanks to our event sponsors Keltec Engineering and Barrett Trailers
Regulations 5 July 2022 Update to regulations:  Club shop not available use entry form below, Stripe payment is allowed, Evan Maher is Chief Marshal
Entries Open: 6 July 2022